IT Services catered by Sarovar Infotech Pvt. Ltd (One of web hosting companies in bangalore) are broadly classified as below:
Domain Registration:
Domain Registration is the first but most important step in go on to the Internet space. It is about putting the first right step in choosing the right domain.
The essentials of choosing a domain ideally would have the business relevance in the name without making it too long. It should be easy to remember. As when you have business mails the convenience matters.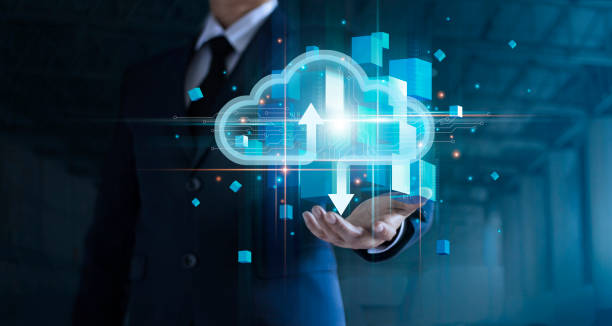 Login to shenoyinfotech.in to create your account and we shall be happy to guide.
Web Hosting Services:
All websites need hosting, and this process of placing and storing the web files on the server and mage available to the user on the browser is hosting. which is a part of the web services. 
Business Mails:
Example : abc@domainname.com
The mail id represents you and the authenticity of you being part of the business entity. Thus, it is desirable to have business mail IDs.
We are one of the web hosting companies in bangalore