Website hosting companies in Bangalore for Domain Registration
IT Services catered by Sarovar Infotech Pvt. Ltd (One of the website hosting companies in Bangalore) is broadly classified as below:
 Domain Registration is the first but most important step in going into the Internet space. It is about taking the right step in choosing the right domain. The essentials of choosing a domain ideally would have business relevance in the name without making it too long. It should be easy to remember. When you have business mail, convenience matters.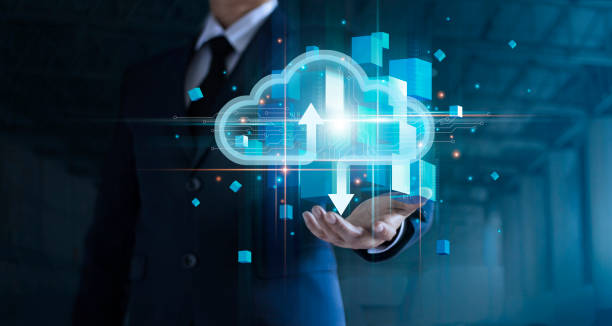 Web hosting services in Bangalore
Line to Shenoyinfotech. in to create your account and we shall be happy to guide you. 
Web Hosting Services:
 We excel as a top-tier web hosting company in Bangalore. Our web hosting services are tailored to meet the diverse needs of businesses and individuals seeking reliability and speed. As one of the leading web hosting companies in Bangalore, we pride ourselves on providing cutting-edge solutions for your online presence. We understand the importance of seamless hosting for your website's success. Whether you're a startup or an established enterprise, our hosting services are designed to ensure optimal performance and security. With Sarovar Infotech as your hosting company in Bangalore, you can trust our robust infrastructure and 24/7 support to keep your online presence at its best. Explore our hosting solutions and experience the difference in hosting excellence.
 Business Mails:Example: 
abc@domainname.comThe mail ID represents you and the authenticity of you being part of the business entity. Thus, it is desirable to have business mail IDs.To get this service for you